It's one of the most important questions for any traveler: "Where should we eat?" In Athens, you'll never go wrong. Whether you choose to eat on campus at one of our award-winning dining halls or venture into Athens to sample local cuisine, you won't be disappointed.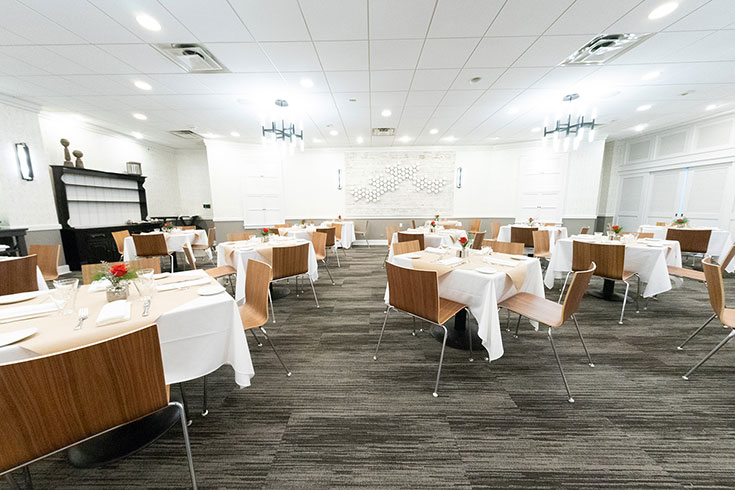 The Georgia Center
The University of Georgia Center for Continuing Education & Hotel is home to casual-fast dining at the Bulldog Bistro and full table service in the Savannah Room.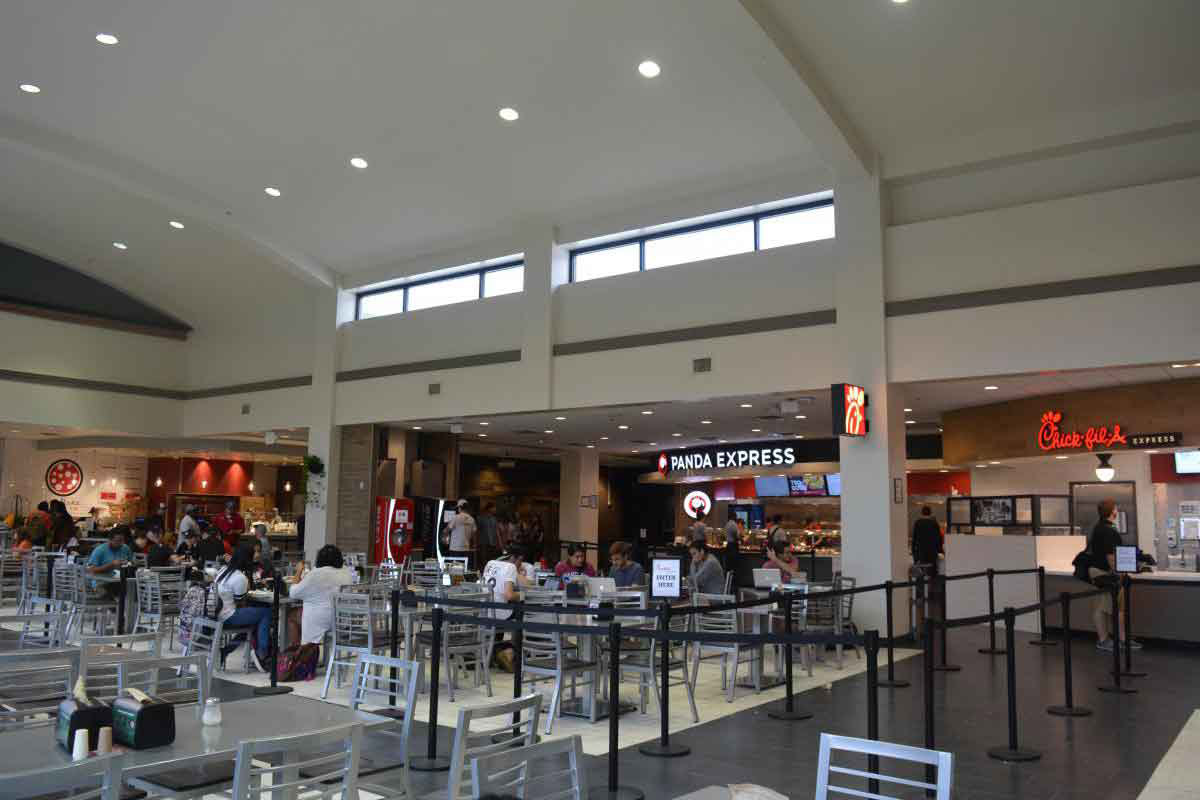 Campus Eateries
The Tate Center offers everything from Asian cuisine to burgers, pizza to coffee. If you have a sweet tooth, check out the UGA Creamery, a longtime campus favorite, in the Environmental Health Science Building on South Campus.
Other Athens Restaurants
In the last few years, Athens has become known for its burgeoning food scene. Find recommendations from the Athens Convention and Visitors Bureau.